About
Douala IT Services
A leading IT and consulting firm established on sound professionalism, integrity and affinity for excellence. We at Douala IT formulate objectives identified by timelines to sustain our viability as a vibrant and zealous company. We have put in place a number of policies designed to drive our objectives to their rightful conclusion. These policies address the issues of business ethics, gender equality, equal opportunity, sensitivity to the economic environment and more. We are also an agile company offering tremendous flexibility in our approach; adapting our business model to clients' needs, working hand in hand with our clients to grow their business and people.
We are the fastest growing IT training provider in Maryland (U.S) with the widest range of IT courses and certifications under one roof. Over the years, Douala IT has been providing IT training to the global workforce from several Fortune 500 companies and governments worldwide.
We specialize in providing state-of-the-art technical training and certifications on all popular IT technologies available globally. The world class training at Koenig is offered through several innovative learning methods and delivery models to cater the unique requirements of a global customer base.
We combine our intelligence and experience to deliver cutting edge IT solutions and services to address our customers' business unique requirements. Our solutions focus on managing and protecting enterprise information systems, networks, data, and operational processes.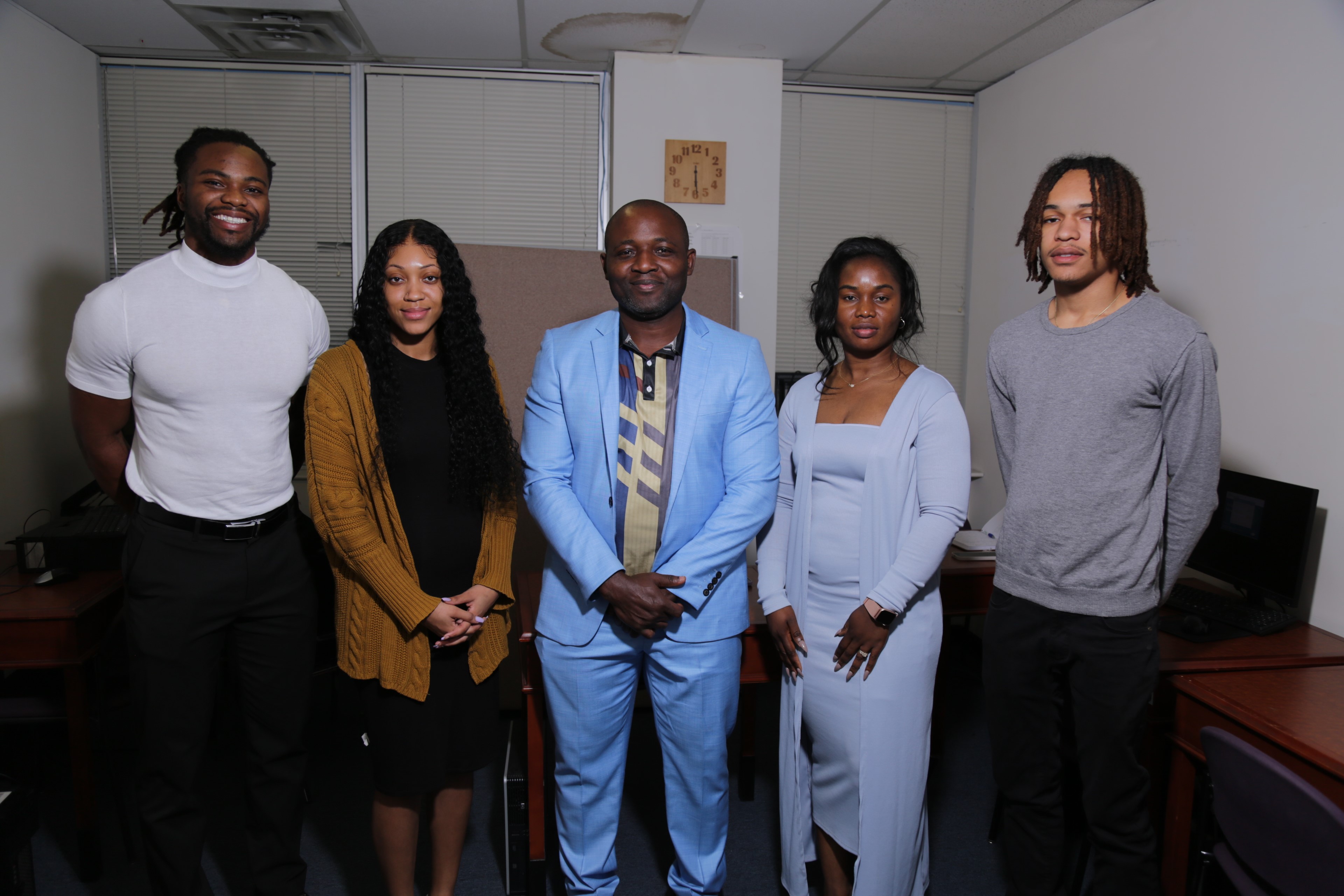 See What Our
Client's Say
Douala IT has been wonderful in Training & helping their clients solving critical issues in Their networks. We trust Douala IT for all network needs.

feedback from -
client
26th October 2017
To deliver creative, effective and affordable IT Solutions that help our clients and other stakeholders create, protect and conserve wealth
To become the largest provider of IT in the United States through a wide network of Douala IT personnel.
Giving back what we know to society.
To extend the arms of IT Globalization to every part of the United States through the best and most affordable services.